Koforidua residents scared of flooding ahead of rainy season
A number of residents of Koforidua in the New Juaben Municipality of the Eastern Region, are calling on government and appropriate authorities to step up with measures to curb floods in the municipality.
In 2016, Koforidua recorded several floods during the rainy season, which led to the destruction of thousands of properties and the death of three people, including an old woman, when a taxi they were driving in attempted crossing a flooded area at Nkubem.
As the rains approach, residents leaving in flood-prone areas such as Zongo, Nsukwao, Betom, Asokore, Oyoko, Aberewa Nkwanta, Highways and Two streams feel threatened.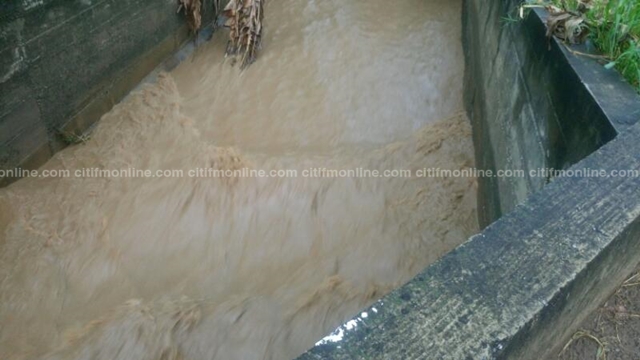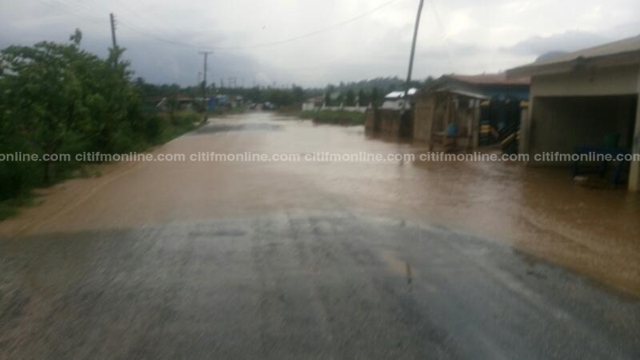 The works sub-committee chairman of the New Juaben Municipal Assembly, Kwaku Ankomah Asare, who doubles as the Assembly Member of Sushyen in a Citi News interview, attributed the lack of effective planning and attitudinal problem to the city's floods.
"A lot of people in the municipality throw refuse into drains which end up choking the gutters, it is an attitudinal problem, and we need to advocate for the culprits to change their behaviour or institute punitive measures when they are caught."
He however called on the President to release the names of MMDCEs and DCEs to help strategize and implement proper plans before the situation worsens, as Assemblies have been ineffective in the absence of the Chief executives.
"A major challenge we are facing as assembly is that, we do not plan well, since last year December, we have not met as an assembly to plan for the municipality. Most of our gutters and drains are choked, and we have to desilt them. Since last year, I started advocating for the Assembly to desist these drains, but because we do not have a municipal chief executive all my advocacy and plea have fallen on deaf ears. I hope the President will as a matter of urgency release the names of his MMDCEs so that we can start work before we lose lives again."
–
By: Neil Nii Amatey Kanarku/citifmonline.com/Ghana